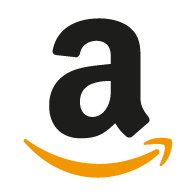 Amazon is running an awesome promotional offer in order to gain a huge traffic , as its refer and earn program you can earn a lot with little investment of Rs.200 – 500 based upon your way of looting. You can earn unlimited money by making some simple tricks.
Best thing is that Amazon will give 100 rupees GV to the reffed user when he / she makes a minimum purchase of Rs.300 and the referral will earn Rs.200.
Follow the steps below to refer and earn:-
Now you can see your refferal link copy it and invite your friends to earn.
Note : After the successful delivery of the order then only you will get your gift voucher.
Tip : If you face problems while opening amazon link in ur browser try to use opera mini its working fine with the links.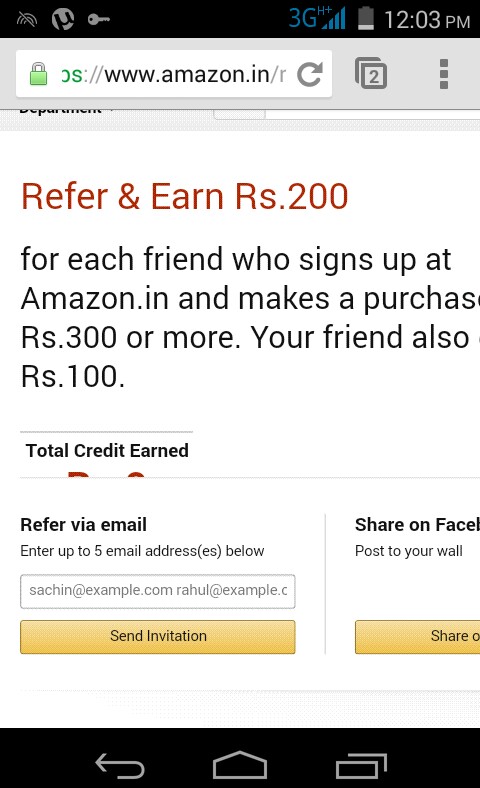 Loot Trick :
Once you got your refferal link then copy it and open an incognito tab of your browser.
I suggest you to use some proxy servers or VPN server in order to stay anonymous to amazon.
If amazon got that you are ordering products from same IP the they can also ban your account so use proxy.
Now sign up with your refferal link you can use the email dot trick as stated above or use fake mail generators.
After signing up verify the email and place an order worth 300 or more.
You can repeat this process as many times as you want but every time change the proxy or VPN servers.
Notes:-
The gift card will remain valid for one year.
The gift cards cannot be used to buy other gift cards or pay shipping charges.
The Gift voucher may take up to 30 days after the shipping of the order.
Proof :-