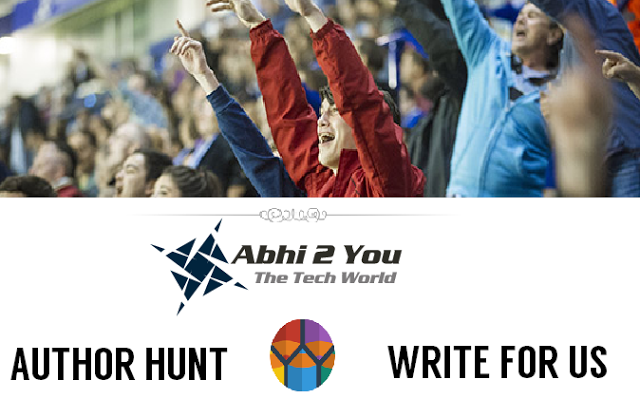 Success is not possible without a team ! Individually no one can work such hard ,Some support needed. We are in search of Good and Responsible Authors who understands blogging Deeply. We will Search authors from all over india and then we will give then opportunity to with us. We will even pay them according to their Eligibility. We will consider their Work and Pay them accordingly.
How to Get Participated ?


Below you will see a Form – Enter the details asked and Upload your Good post which you want to share with us. Write a Good Post because we will select users based on their Provided Post only. Post must be Written in MS- Office or in a PDF format.
We will contact you via Email or Whatsapp asking you about the Authorship. So enter correct Email and Phone Number.
Powered by

EMF
A2Y : The Tech World