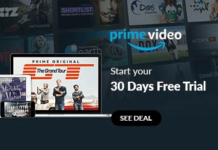 Amazon - India's Largest eCommerce Store to build a place where people can come to find and discover virtually anything they want to buy online....
Netflix is an American entertainment company founded by Reed Hastings and Marc Randolph. It specializes in and provides streaming media and video-on-demand online and...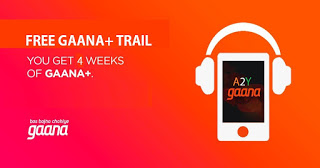 Gaana is the one-stop solution for all your Music needs. Gaana offers you free, unlimited access to all your favorite Songs, Bollywood Music, Regional...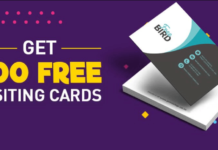 Printstop - Personalize each assets of things personally. India's one of the widely used online printing platform - Spreading happiness country-wide. Now Printstop is offering 100 visiting...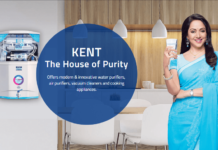 KENT The House of Purity - Offers modern & innovative water purifiers, air purifiers, vacuum cleaners and cooking appliances. Their service is considered most...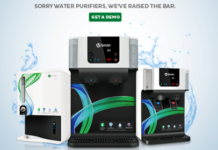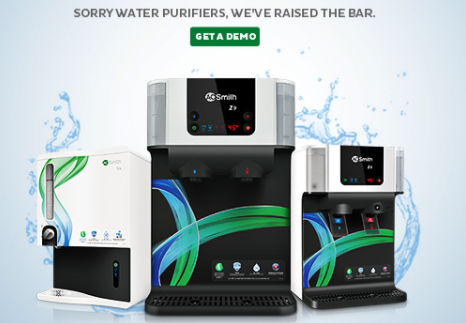 AOSmith offers you RO+SCMT Technology Removes harmful substances and adds essential minerals. AOSmith technologies have come up beyond expectations and innovations. Their service is...