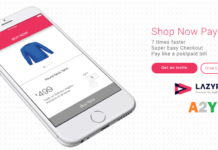 LazyPay Welcome Offer – Get 50% LazyPay Cashback on your First Transaction (Max Rs 75). LazyPay is a Payment gateway service launched by Payu India is...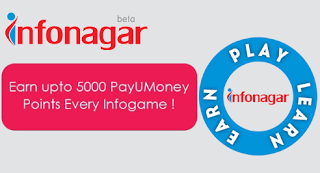 Guys we have come through a new website today. That rewards you for playing cool quiz games. Play, Learn and Earn upto 5000 PayuMoney...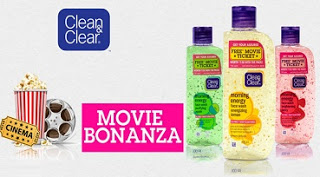 Clean & Clear is one of the most known brand in India for its quality product (Facewash & other essentials). Now Clean & Clear...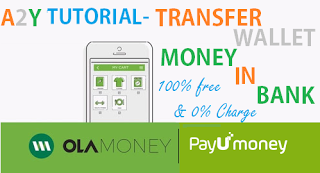 Guys, we have come through a way with which you can easily transfer your PayUmoney points / wallet money & OLA Money Wallet in...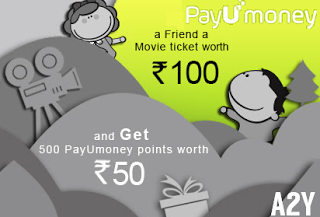 Remember the PayUmoney previous offer? They were offering flat Rs.100 off on movie partners of payumoney, As they have changed their Referral program from...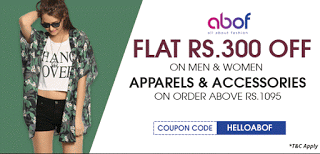 abof - An Initiative by Aditya Birla Group, is where to visit to get your hands on freshest styles, your daily dose of fashion,...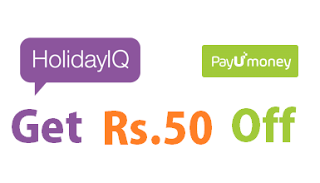 End of the year offer by HolidayIQ - After So much good and best of all offers Such as Rs.50 Mobikwik Cash / PayUmoney...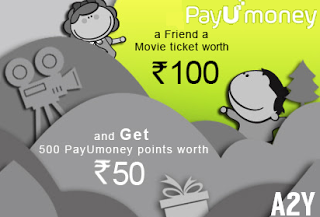 Enjoy Awesome Movies this Weekend with your Sisters and Brothers at your nearest Cinema. Fastticket is Offering Flat Rs.100 Cashback offer + Pay Using PayU...

HolidayIQ - Being the best website to Search about the Hotels and Places Nearby or abroad .Allow their Users to make Reviews for any... Visit PayU Now PayU Money - Leading Online Payment Server Provider which always comes with a new and Fantastic Discount Offers. Here we collected some...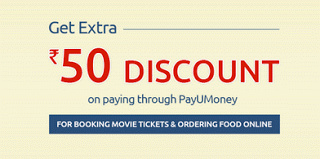 As you all know "REWARD50" Coupon has expired but the benefits of it is alive with a new promo code. Yeah you can get...