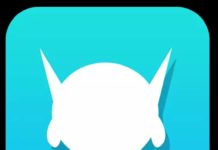 Flo chat app loot Flo chat app loot - Hello abhi2you reader i am here for you with a bang trick ..called Flo chat app loot.  By using this trick you will...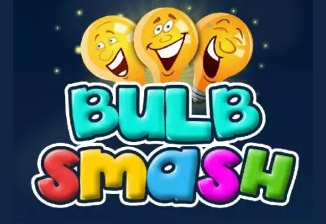 Bulb Smash is a real light bulb shooting game. Broke the light bulb within timer by using slingshot. They're not as easy as they...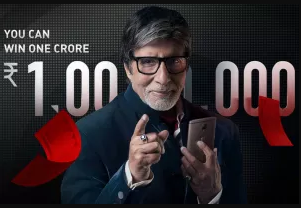 OnePlus Best Smartphone Contest - being one of the most versatile Android Device makers Globally & in India too. Moreover, Big B is now...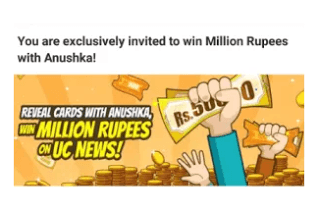 UC News keeps you up to date with the latest news, breaking news & developing stories locally and globally. Hindi News, Offline Reading, Comments,...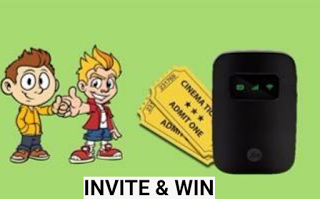 JioChat is a free messaging app. Experience enhanced messaging, high quality voice & video conferencing. Let's switch to JioChat to enjoy daily flip videos on...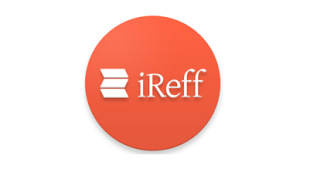 iReff app allows you to recharge your prepaid mobile, find the best recharge plan / pack for your exact need. Not only this refer your...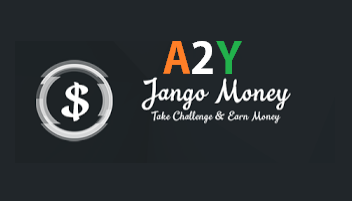 JangoMoney - The Ultimate Money Making App. This app is Just Like a Tree - You make hard work in beginning and as it...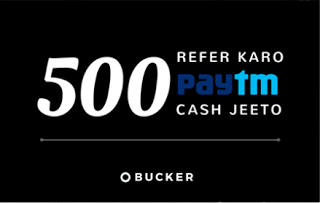 Bucker serves as an assisting layer over the existing apps on your device. To avail simple services like ordering food, booking cabs or online...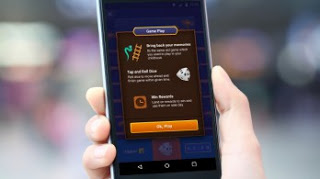 Flipkart - India's Biggest Online Shopping Destination with over crores of product to choose from. Flipkart's Much awaited Big Shopping days are back now,... FreeCharge, this Christmas is back with Spin N Win offer. Do Recharges and earn free tokens to spin and try your fortune. One can...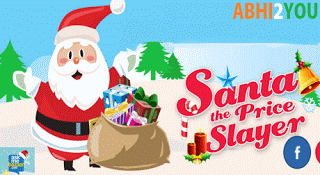 Christmas is coming and Askmebazaar won't want that you waste this special occasion without shopping anything! Askmebazaar is back with another game after Diwali, now get...