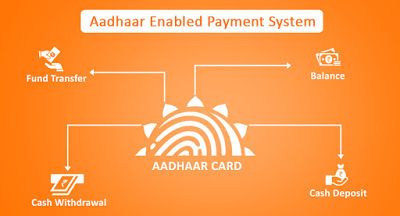 National Payments Corporation of India is the umbrella organisation for all retail payment systems in India, which aims to allow all Indian citizens to...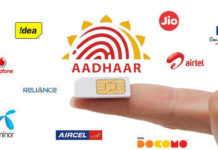 Aadhar card is now being accepted nation-wide, either you check-in or check-out at any airport they require your biometrick which is linked with your...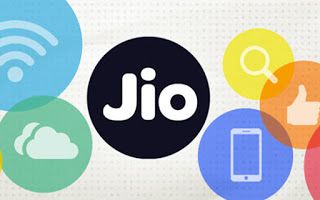 What is Reliance Jio :- Jio, also known as Reliance Jio and officially as Reliance Jio Infocomm Limited, is an upcoming provider of mobile telephony, broadband services,...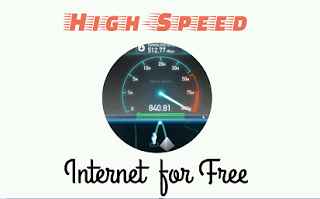 Rabb.it helps you to get access to high speed internet at much lower streaming. Rabb.it connects you to a virtual Service & Helps you...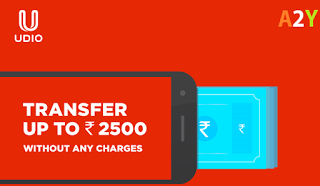 Udio Wallet - A new brand name given to Shmart wallet, is India's first Social Mobile Wallet loaded with superpowers for mobile recharges, payments...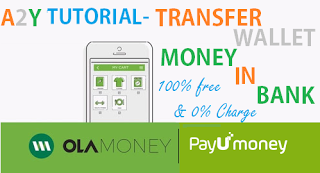 Guys, we have come through a way with which you can easily transfer your PayUmoney points / wallet money & OLA Money Wallet in...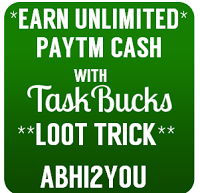 Looting Taskbucks through Referring is a very boring task and Tasks too Much Time and its even not possible to download 2 apps to...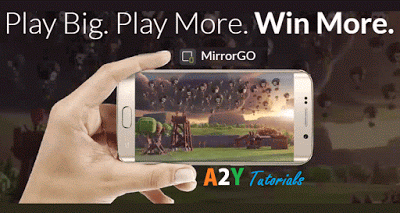 A2Y Tuts is back, This time its a simple tutorial on how you can actually mirror your android device on your Desktop / Laptop...
WhatsApp - It doesn't required any introduction, Everyone is familiar with it & using it to stay connected with peoples around you. In Recent Years, Users...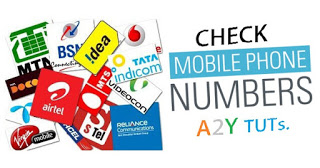 Here's a guide with all vital #USSD codes with which you can check your own mobile phone number. All Latest 2016 USSD Codes to...