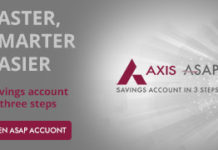 Axis Bank is the third largest of the private-sector banks in India offering a comprehensive suite of financial products. The bank has its head...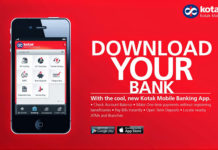 Kotak 811 Mobile Account: Earn up to 6% p.a. interest on savings account balance over ₹1 lakh and up to ₹1 crore. A fully...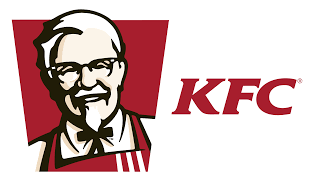 KFC India - Fast-food chain known for its buckets of fried chicken, plus wings & sides. KFC, until 1991 known as Kentucky Fried Chicken, is an American...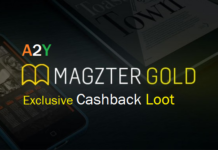 About Magzter: If you are a magazine lover, you know that carrying magazines everywhere can be quite a task! There are some apps and...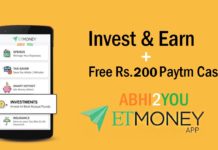 Download ETMoney App to manage expenses, invest in best mutual funds & buy insurance without any paperwork. It's expense manager automatically aggregates all spends in...