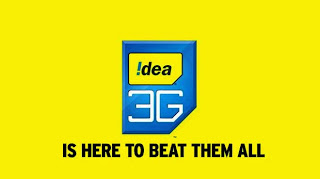 Recently in up east and in Uttarkhand Idea has opened a new udp port 49200 which is working fine with pd proxy and troid vpn and droid vpn but the problem is that these provides has a limit of usage of just 100 MB per day. Finch VPN and zpn gives a huge free usage but doesnt support this UDP Port. So we brought a new trick to use this UDP port in finch VPN.
Steps To Follow :
Download and Install Finch VPN android Client – Click here
Sign up or Sign into your finch VPN account.
Open and Goto Settings.
Tick on Local Port Binding and set its value as 49200
Now move to Home tab and select UDP port with 4343 port value.
Now finally connect it.
Done enjoy 3 GB Free data after it again make another account and start again
Screenshots of Steps :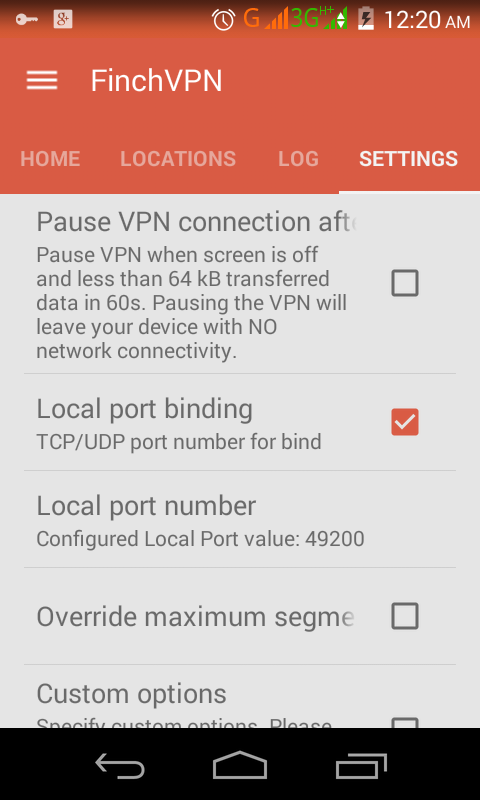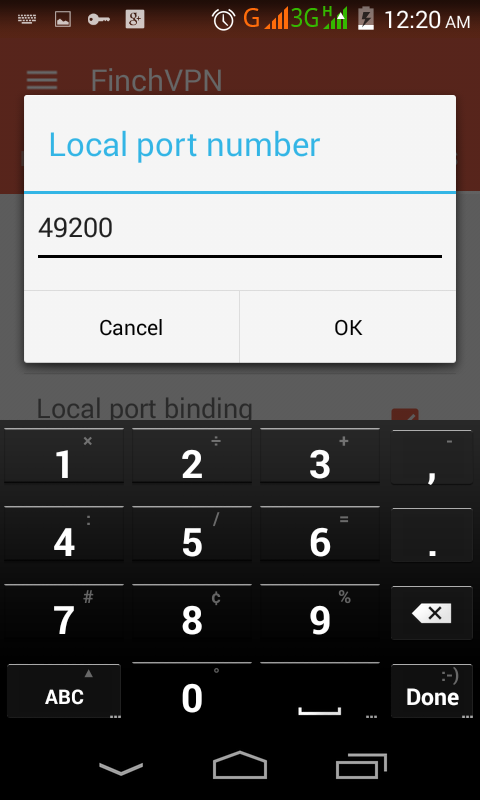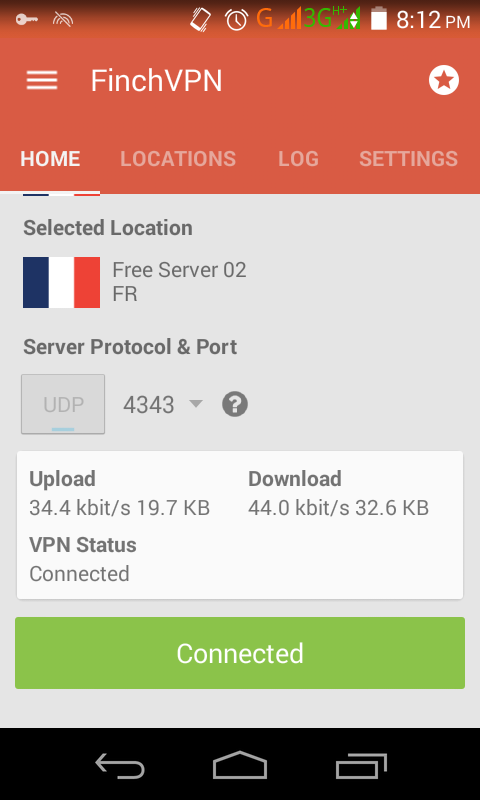 Highlights :
Free 3GB Usage limit.
No per day limit
Full speed Internet Download.
Works in 0 balance.
Unlimited Data Usage.
Works in 2G also.
Working States :
Tested in only UP East and Working Well 🙂