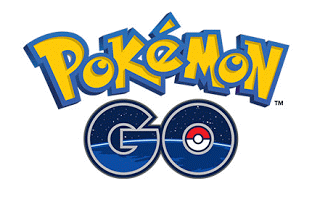 Pokémon Go is a free-to-play location-based augmented reality mobile game developed by Niantic for iOS and Android devices. It was released in most regions of the world in July 2016.
Pokemon Go has broke most of the records in field of Mobile Games. In India this game aren't available but we are sharing Android APK with you guys, Just Download it & start Playing!
Now Pokemon Old version is asking for an Update, You cant directly update it from Play store as it is not available in India. We have added latest Download Link below 🙂
How to Play Pokemon Go in India?
Older version 0.31.0 Link – Click here
Older version 0.29.2 Link – Click here
Click on the downloaded file > Allow native source Installation in your mobile & Install the game
Switch on your Mobile Data, GPS & set location at high accuracy
Once Installed, Open & Enter your Date of Birth
Login via Google account to safeguard your gameplay for ever
Wait for a while till its being loaded
That's it! You are all set to play Pokemon Go!
How to avoid 'GPS Signal not found' Error ?
Pokemon Go servers track your phone & confirms that you are genuinely playing this game in the manner it should be played
In order to fix this solution, Make sure you have not enabled 'Mock Location' on you device
Pokemon Go will not let you play if you are mocking locations or playing by methods of Hacks & cracks.
Goto Settings > Developer Options > Turn off Mock Locations
Set Pokemon Go to High Accuracy Mode *(Important)*
Restart Pokemon Go Game & try, It should work Now!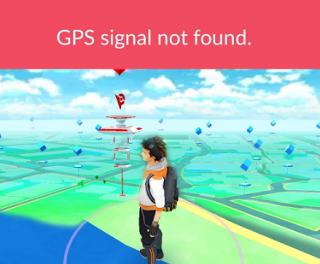 Don't take Pokemons too Seriously !
While Playing Pokemon Go, you are might be walking, cycling, driving!
Make sure that you are aware of your surrounding as many accidents have already happened because of this game in foreign countries!
We will suggest you not to play this game while driving, Book a cab if you want to catch pokemons if they are far.
If you are driving then keep your mobile in your pocket as any of the Pokemon appears near you, Pokemon Go will make your phone vibrate a little > Park you bike & then only catch the pokemon!
Note – Your Safety is in your Hands!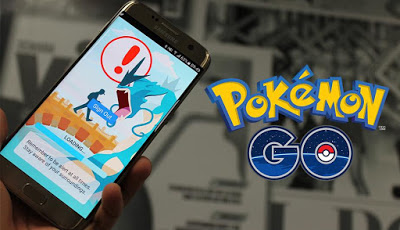 Pokemon Get Up & Go! Trailer !