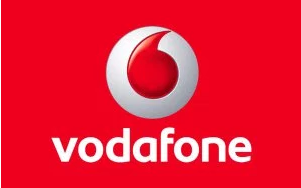 Vodafone Supernet 4G – After a revolutionary 3G Service by Vodafone. Now its time to step into the future of 4G internet. Vodafone will never let you down with speed congestion.
As a promotional offer, Vodafone is offering Free 10 minutes of vodafone to vodafone calling absolutely free. Grab this offer now!
How to Get the Offer :-
Open Message app of your Smartphone
Send a SMS "BETTER" to 199 (without quotes)
You will receive a message saying – "Hello, Promotion is successfully applied"
That's it! You will get 10 minutes of free V2V Calls. Enjoy!

P.S. Offer is only for Prepaid users, not for Postpaid ones.