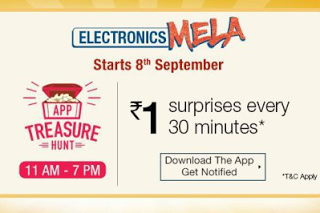 Amazon App Treasure Hunt : Amazon is back again with its App Treasure hunt loot offer. Offering Gifts for Re.1, Play Hunting Game with amazon, Crack clues and Grab Electronics Products at just Re.1. Amazon – Being India's Most Visited eCommerce website is a place of trust and quality. Lets see how?
This Promotion will be available beginning 12:00 pm and ending 6:00 pm on 10th March, 2017
Note – We are not sharing clues here!
How to Avail the 
offer 

?
Login to your amazon account and be ready for Amazon's App Treasure Hunt to begin.
Every 15 minutes amazon will provide you a new clues to grab your gift.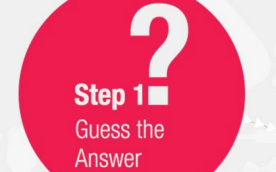 Try to crack the answers using the clue provided by Amazon.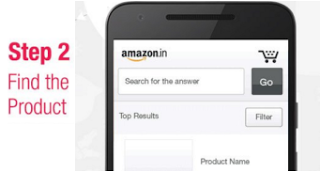 In order to search for your answer use Amazon's Search & Filter tool.
Note – By the time of search for your answer don't expect the price shown will be Re.1 you have to open the appropriate product and there the "Lightening Deal" will be priced at Re.1 (Not actual price).
Now simply add the lightening deal product into your cart and proceed to pay.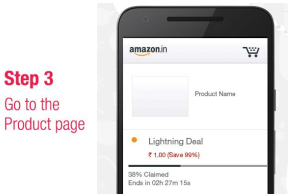 Now immediately complete the Payment process and place your order!

Amazon App Treasure Hunt : Terms & 
Conditions 

:-
This Promotion will be available beginning 12-6 PM  on 10th March, 2017 (the "Promotion Period").
During the Promotion Period, at an interval of every 15 minutes commencing from 12 Pm and ending at 6 PM, Amazon will be displaying a clue to a product listed on the App (such product hereinafter referred to as "Product") on the Promotion page of the App.
To participate in this Promotion, a participant is required to: (a) identify and search for the Product associated with the particular clue; and (b) visit the product detail page of such Product displayed on the App.
Participants who identify the Product and visit the product detail page of the Product in accordance with the above Section 3, will be able to purchase the Product at a price of INR 1 (until stocks for such Product available at the promotional rates last).
Each participant can purchase a Product once for each clue during the Promotion Period and cannot apply any other promotional code on an order for a Product made pursuant to this Promotion.
Standard shipping charges, applicable taxes, cash on delivery charges, payment and return policies available on the App shall apply to any purchase made by eligible participants under this Promotion.
Be with us to get the Best Offer :-