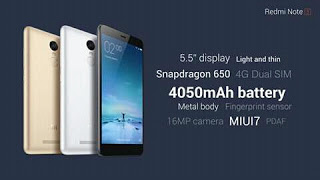 Snapdeal is offering Xiaomi Redmi Note 3 (32GB) at Rs.10,999 only + 10% extra discount on paying via Credit & Debit Cards. The revolutionary features, unbelievable price point, MiUi7, Snapdragon 650 & FP Scanner support had made it a dream only. Buy Xiaomi Redmi Note 3 now!
Amazon is also not left behind they are also offering the same discount but got a lead by their amazing HDFC Bank Cashback offer.
How to Get The Offer :-
Product Features :-



Ride to Power: First time experiance the power of Snapdragon 650 High Performance CPU with Clock speed of 1.8GHz (6 Cores/64 Bit). Redmi 2 is powered with the Adreno 510 G.P.U.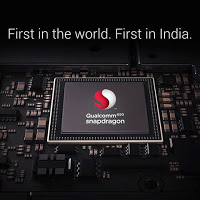 The new face of performance: The high-performance Snapdragon 650 processor uses ARM's flagship Cortex-A72 cores to launch apps in a split-second. The hexa-core processor delivers up to 1.8GHz clock speed, supports dual-channel memory and eMMC 5.0 flash. Combined with MIUI 7's system-level speed optimizations, Redmi Note 3 responds to every touch in a snap.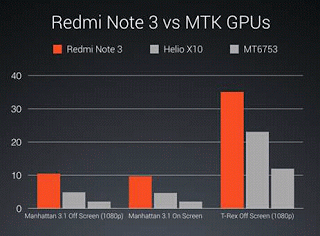 Unlocks in an instant: Fingerprint sensors are making smartphones personal on a whole new level. Press your finger gently on the sensor and Redmi Note 3 unlocks in just 0.3s. It's convenient and so much faster than using patterns or passcodes. Chip-level security encrypts and stores your fingerprint profiles securely so no one can access them—not even you.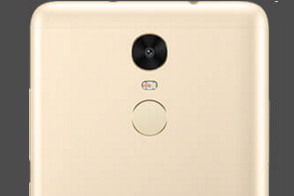 The premium touch: The elegant sheen of metal on Redmi Note 3 not only looks beautiful, but feels sturdy and resilient. Different sections of the back cover connect seamlessly and naturally, thanks to an improved assembly process.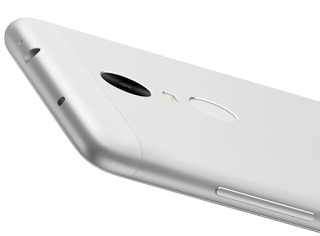 Go biiiiiiig-Longlasting: A massive 4050mAh battery that gives you peace of mind knowing you get a full day of use. Ultra-thin and light, it uses 690Wh/L high density battery technology that provides 26% more capacity than the previous Redmi Note Prime while weighing 21g lighter. It can even last up to 22 days on standby.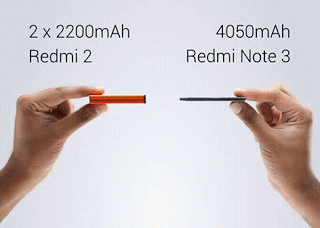 Make faster connections: Accelerate your life on the latest 4G LTE networks and 802.11ac Wi-Fi. With faster connections, you can stay in touch with your friends and the rest of the world in real time.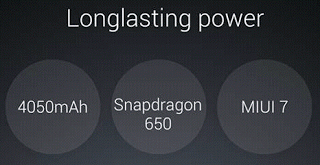 Focusing on quality: Capture stunning professional-quality images on a 16MP camera with Phase Detection Autofocus (PDAF), a 0.1s ultra- fast focusing technique commonly found in DSLR cameras.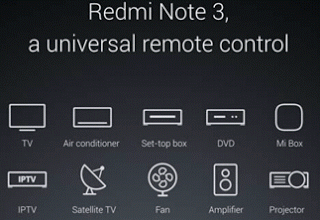 Gorgeous in any light: Most people equate a great display with clarity and brightness, but Redmi Note 3 is smarter than that. Sunlight Display adjusts contrast and brightness according to the your environment. Night Mode and Reading Mode protects eyes from excessive brightness and harmful blue light rays.