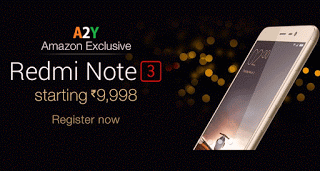 It has been rightly remarked by Xiaomi, 'Your Dream Phone is here'. The brand new Flagship of 2016 smartphone is here. The revolutionary features, unbelievable price point, MiUi7, Snapdragon 650 & FP Scanner support had made it a dream only. Dreams will come true on 9th March at Mi.com & Amazon.in
Note – New Sale will be on 18th May, 2016 (2:00 PM) – Registration already opened
The Xiaomi Redmi Note 3 will be available through Mi.com & Amazon.in, starting March 23rd at 2 PM, and on Flipkart and Snapdeal at a later date. The phone will be available in silver, gold, and gray variants only.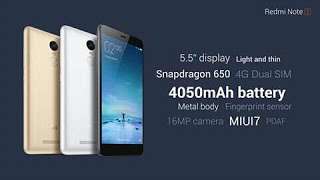 Redmi Note 3 Want a Smartphone that gets all the essential elements right? Shop online at the Amazon India Exclusive Redmi Note 3 sale on 9th March. Grab the first Smartphone that features an ultra-fast fingerprint sensor, Snapdragon 650 processor and a 4050mAh battery, the Redmi Note 3.
Links to Buy :-
How to Get The Offer :-
Visit the product page from here – Mi India | Amazon India
Click on 'Buy Now' Button
Login / Register
Once Registered, wait for the flash sale date to come & grab your dream phone.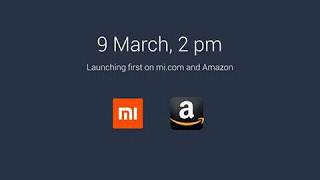 Product Features :-



Ride to Power: First time experiance the power of Snapdragon 650 High Performance CPU with Clock speed of 1.8GHz (6 Cores/64 Bit). Redmi 2 is powered with the Adreno 510 G.P.U.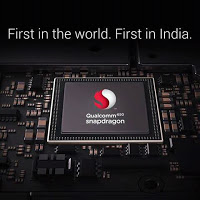 The new face of performance: The high-performance Snapdragon 650 processor uses ARM's flagship Cortex-A72 cores to launch apps in a split-second. The hexa-core processor delivers up to 1.8GHz clock speed, supports dual-channel memory and eMMC 5.0 flash. Combined with MIUI 7's system-level speed optimizations, Redmi Note 3 responds to every touch in a snap.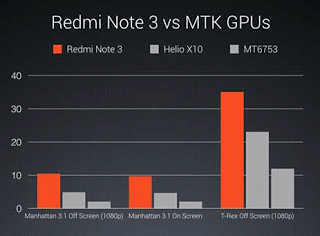 Unlocks in an instant: Fingerprint sensors are making smartphones personal on a whole new level. Press your finger gently on the sensor and Redmi Note 3 unlocks in just 0.3s. It's convenient and so much faster than using patterns or passcodes. Chip-level security encrypts and stores your fingerprint profiles securely so no one can access them—not even you.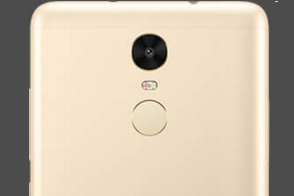 The premium touch: The elegant sheen of metal on Redmi Note 3 not only looks beautiful, but feels sturdy and resilient. Different sections of the back cover connect seamlessly and naturally, thanks to an improved assembly process.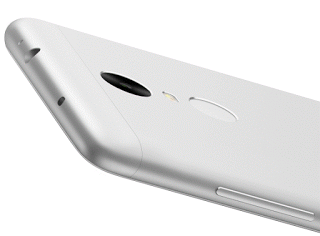 Go biiiiiiig-Longlasting: A massive 4050mAh battery that gives you peace of mind knowing you get a full day of use. Ultra-thin and light, it uses 690Wh/L high density battery technology that provides 26% more capacity than the previous Redmi Note Prime while weighing 21g lighter. It can even last up to 22 days on standby.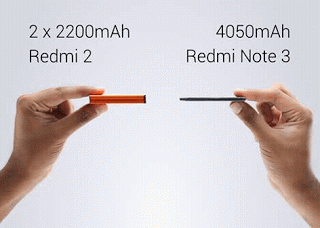 Make faster connections: Accelerate your life on the latest 4G LTE networks and 802.11ac Wi-Fi. With faster connections, you can stay in touch with your friends and the rest of the world in real time.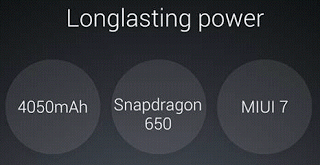 Focusing on quality: Capture stunning professional-quality images on a 16MP camera with Phase Detection Autofocus (PDAF), a 0.1s ultra- fast focusing technique commonly found in DSLR cameras.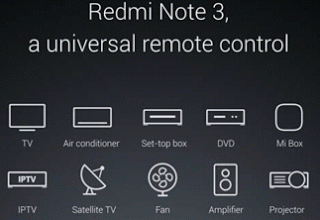 Gorgeous in any light: Most people equate a great display with clarity and brightness, but Redmi Note 3 is smarter than that. Sunlight Display adjusts contrast and brightness according to the your environment. Night Mode and Reading Mode protects eyes from excessive brightness and harmful blue light rays.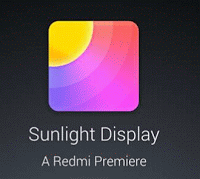 Yours by design: Well-loved by over 100 million users, MIUI has been deeply customized and is perfectly compatible with native Android games and applications.