A2Y Giveaway!
Hey Looters, We know you like rewards in the same way we like rewarding our users too. This time its a unique way send special Diwali Gifts to our users.
In order to Participate, You have to Visit A2Y daily in a row for 5 days & Just view one of the posts on our website. Do this step for 5 days & You will be eligible to Win Upto Rs 100 Amazon Gift Card for free.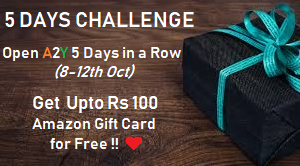 Points Table :
Daily Visit – 10 Points (Max 1 time a day)
View a Post – 10 Points (Max 1 time a day)

Do Above 2 Steps, 5 times each day from 8th to 12th October & By this collect 100 Points before 13th October & You will be eligible for the prize!!
Prize?
Amazon Gift Card (Any Amount between Rs 11 – Rs 100)
Gift Card would be sent to your Registered Mail id by 18th October
This prize cannot be exchanged for paytm cash or any other mode of payment.
How to Participate?
Firstly, Make sure you have registered on our site, If not use below Button to Sign Up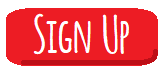 Choose a Username and Enter your Email Address & Register
Now Check your email > Open the link to Create your Password
Now Once Successfully Registered, Kindly Use Below Button to Login to your Account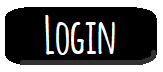 Now Make sure you complete your profile by providing all the details asked
Now Goto our Homepage & You will see your Points Increased to 10
After this Open any of the Posts on our homepage
You will be rewarded another 10 points for doing so.
That's it! Come again the next day to claim another 20 points (10 for Daily Visit & 10 for 1st Post view of the day)
Once you collected 100 Points on 12th October, You will receive your Amazon Gift Card in your Mail box by 18th October, 2019
Try Sharing this offer with your friends. The More users participate, The More we will add up in the giveaway prize 😍👌🏻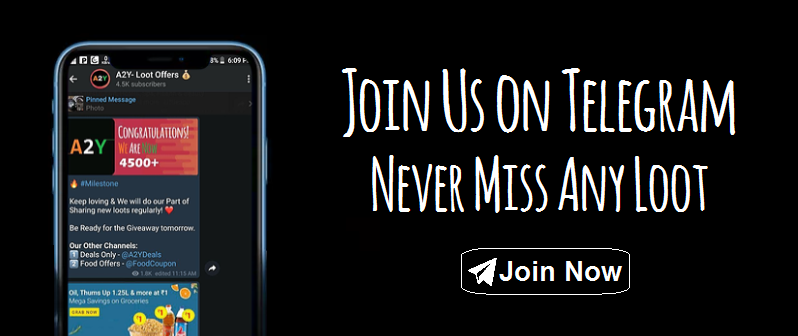 Also Join Us on Telegram to Not miss any other Giveaway – @A2YOfficial
How to Check your Progress?
Visit our homepage – www.abhi2you.com
If you are on PC: Check the Sidebar
If you are on Mobile: Scroll down to Bottom
You will see this section 👇
Screenshot REMOVED (Check Bottom of the site) You will find your points mentioned there
You will find your Total points & Also you will see how many users have participated in this giveaway!!
So in order to Assure your prize, Visit us everyday! (Don't miss out any day in between)
Important Points:
You need to Collect 100 Points before 13th Oct, 19 in order to Win in this givaway
If you miss visiting our site any day you will miss the giveaway
You need to Visit our website for 5 days continuously + visit any one post from our blog (20 Points will be provided for the task)
You will get a Random Gift Card of Rs 11 to Rs 100
Prize will be provided by Amazon.in & If you have any question/query then mail us [email protected] or Msg us on Telegram Bot @A2YDeal_bot (24/7 Support)
We have rights to remove fake entries from this giveaway
Its upon us to Filter our fake registrations! So its a request to kindly not misuse this giveaway.
If any user found creating multiple ids or abusing our system, We will block that account/IP and no prize would be provided to that user at all.