Cred App Loot – Are you still using your Bank app to pay your Credit Card Bills? We are back with another amazing app which allows you to pay your Credit Cards and you earn Points equivalent to your bill amount which you can further use to get amazing offers & cashback on Cred App.
Cred App is backed by FreeCharge group in India. They helps you with Credit Card bills, show you your CIBIL Score and help you protect you from unwanted credit card transactions. Isn't amazing? On the top of it, You get free rewards by cred app.
We are now using Cred app for almost 2 year now. Already shared it many times on our Telegram channel but am making a full fetched post today. Cred App has now become a vital need for A2Y Team. You should surely give this app a try, You won't regret it!
Also Check: JioPOS lite app: Earn 4.16% Commission on each recharge!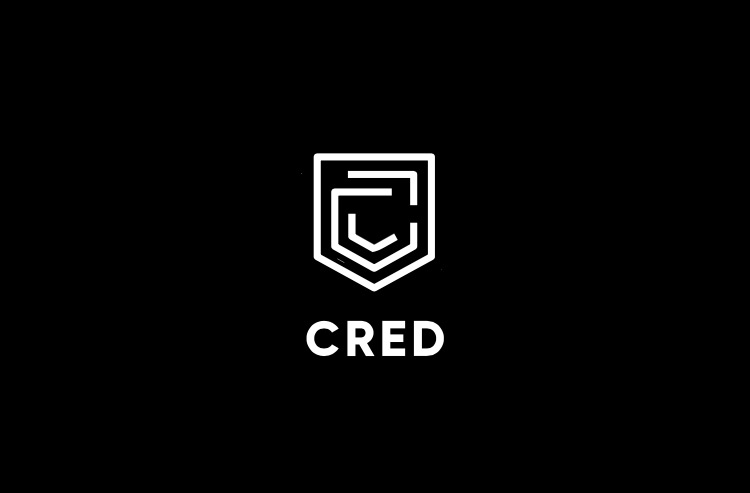 How to Use Cred App Loot ?
Download Cred app from here
Once Downloaded, Sign up using your Number
Imp: Make sure you register with same no. which is registered with your credit card.
Now Cred app will ask you some personal details
They will fetch your Credit Card using your Number
If your credit card is showing then proceed, else enter credit card details manually and proceed
Now Once all done, its time for you to pay your first bill on Cred
You get 10 gems on your First ever bill on Cred app.
How to use Gems on Cred App ?
There are two reward system on cred on app:
1) Cred Points (Earned on Paying bills)
2) Cred Gems (Earned on 1st bill & by Referring friends)
1 Gems are much more valuable than 1 Point always remember.
In order to use Gems you earned
Goto Rewards section
Keep scrolling until you find Gems Reward Section
There you will see offers like
1) Starbucks Gift voucher
2) Flipkart or Amazon Gift voucher
3) Cashback Upto Rs.1000
4) Etc
Choose the reward you like
Burn Cred Gems in order to get the reward
Its as simple as that!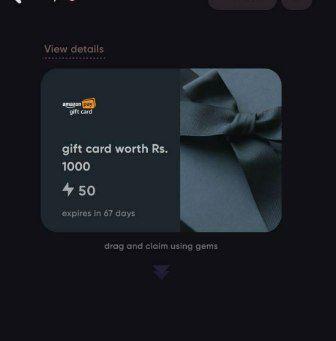 How much Reward points i will earn on my bill ?
The Credit card bill you would pay on Cred app, You will be earning same amount of points. means 1re bill = 1 Point
Similarly if you pay Rs.5000 Bill, you will get 5000 Cred Points!
Conclusion :
Its a app which i am personally using from last 2 years and i would 100% Recommend it to you guys. You all should must try & use Cred app. They truely Deserve the appreciation. Kindly give it a try & if you like this post don't forget to leave a comment below.