Hello A2Y Looters, Ever since you have been searching for credit cards and offers on them, their annual charges & interest rates, Yelo app is here where you can get all the offers, annual charges, benefits & Interest rates listed at one place. Compare credit cards of various banks & find the most suitable one for yourself.
There is a question that, why do you want to use a credit card? Because you are not as rich as a landlord but Credit card is actually for the poor (People who think that the card is only for consumption is wrong).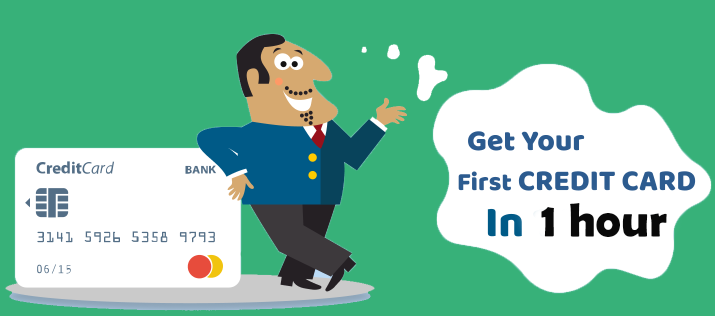 I applied for my first credit card in 2017. At that time I was working for more than 2 years. The only reason I did this is that, I was in crush with a "Macbook Air 2016" and had no money to buy it. I was a bit embarrassed to carry my Lenovo to Starbucks. Later, my colleague reminded me that I can pay for the Macbook through installments, which is better than selling my kidneys. It sounds cool right?
So I called bank's in next day, their customer executive was on phone with me, telling me why I should Choose credit card is best and all. I became so confused and so much troubled with terms like Reward points and fees. I hanged up on them. I thought I will find myself a Best Credit Cards offers of this year and card which provides me more Credit money and comes with less bank charges.
I searched across the bank sites and found so much information that it just became a nightmare. I heard name of some popular apps so I decided to check them out and that's how I came across YeLo credit card app.
It highlighted every information related to cards in a simple manner useful for beginners and I was able to choose which Credit card I want, see all the offers on it, how much fees and interest rate they charge after the interest-free period. It was very easy, I applied for a Credit card in just 1 hour which solved a lot of my finance problem.
Also See- Big Bazaar Holi Game – Play & Win Free Vouchers
How to Use Yelo App ?
Firstly, Download YeLo App from below Link
Once installed, Open the App > Register a new account
Goto Credit cards or Loans or Offers sections
You will find various credit cards of various banks.
Give your personal details to Yelo app and they will fetch the best suitable credit card for you.
You can compare the offers, bank rates, charges of each credit card interactively.
YeLo's Silent features-
Credit cards: Apply for any number of credit cards from leading bank all over India, YeLo lists down all the credit cards banks-wise
Instant loans: Browse for instant personal loans provided by you would like to avail, YeLo provides precise info related to short Instant loans, payday loans, personal Instant loans & more
Offers: YeLo list downs all the offers across various sites & stores like Croma, Apple, Flipkart, Amazon & more available on many Credit cards
Conclusion-
Even you are hesitated to apply for a credit card, cash loan home credit or not, you can quickly check the credit information of each bank there, and so many free financial suggestions are there , cash loan, personal loans ,business card offers also available on it. For example, do you know by which credit cards you can get 20% cashback today?